Window Installation Sumter SC
Special Offer: $349 per Window, Any Size! Ending Soon!
Our Comprehensive Window Installation Solutions for Sumter SC
Every home is unique, and our window solutions are tailored for Sumter residents. From selection to installation, our comprehensive solutions address every aspect, ensuring your windows fit perfectly and function seamlessly. Let us enhance your home's potential with our top-tier services.
Awning windows are hinged at the top and open outward, creating a unique protective layer against rain while ensuring adequate ventilation. Our window installation team specializes in installing these windows, allowing homeowners to enjoy fresh air even during unpredictable weather. Our installation ensures a tight fit, giving you the perfect blend of functionality and style.
Bay windows project outward from the main walls of a home, creating a cozy alcove inside. Their structure enhances the room's space, allowing more light and offering a broader view of the outdoors. Our expert window installation team ensures that bay windows are installed securely. We help maximize both your view and your home's architectural appeal.
Bow windows are similar to bay windows but include more window panels, forming a gentle curve. Their design adds depth and elegance to any room. With our specialized installation service, bow windows seamlessly blend with your home's structure, providing an expanded view and enhancing aesthetic beauty.
Casement windows are attached to their frame by one or more hinges and open outward like a door. Our experts are known for their excellent ventilation and clear views. Our window installation ensures that casement windows are easy to operate and add a touch of sophistication to your home.
Double-hung windows have two sashes that move up and down independently. Their versatile design allows for improved airflow and easy cleaning. Our window installation team ensures that these windows operate smoothly, offering Sumter SC residents both convenience and style.
Energy-efficient windows are designed to prevent your cooled or heated air from escaping from your home. This installation is a game-changer for Sumter SC homeowners, as it ensures comfort while saving on energy bills. Our expertise in window installation ensures your home stays cozy and reduces its environmental footprint.
Picture windows are large, stationary windows that offer clear, unobstructed views of the outside. Perfect for scenic spots, our window installation ensures that these windows become the centerpiece of any room, merging the beauty of the outdoors with your home's interior.
Slider windows move horizontally on a track, offering easy operation and a contemporary look. Ideal for rooms with limited vertical space, our expert installation of slider windows guarantees optimal functionality, ensuring you enjoy both the view and the breeze.
Vinyl windows are popular due to their durability, energy efficiency, and minimal maintenance needs. Our window installation team ensures that these windows fit perfectly in your space. We provide a clean look that lasts for years without the need for frequent upkeep.
Impact windows are designed to resist shattering when struck, which is crucial for regions with high storm activity. By installing these, homeowners in Sumter, SC, can protect their homes from flying debris and potential break-ins. Our professional installation ensures safety and longevity, providing a secure shield for your home.
Other Essential Window Services We Offer in Sumter, SC
At Sumter Window Replacement, we understand that windows are about functionality, safety, and energy efficiency. Therefore, we extend our services beyond mere window installation to offer a range of window services tailored to meet the diverse needs of homeowners and business owners in Sumter, SC.
Window Repair
Window malfunctions can be a real inconvenience. We don't just install; we also repair! Whether it's a minor crack or a major malfunction, our Sumter window installation team is proficient in restoring your windows to their optimal condition, ensuring they continue to serve their purpose effectively.
Window Tinting
Enhance your privacy and control sunlight with our premium window tinting services. Our window installation Sumter service includes professional tinting that adds to the aesthetic appeal and shields your interiors from excessive sunlight and prying eyes.
Window Maintenance
Maintain the shine and longevity of your windows with our meticulous cleaning and maintenance services. Our Sumter window installation team takes utmost care in preserving the quality and appearance of your windows, enhancing the overall vibe of your property in Sumter.
Emergency Window Installation Services
Urgent situations require immediate responses. Our local Sumter window installation pros are available round the clock, ready to respond to your emergency installation needs promptly, ensuring your safety and peace of mind are restored without delay.
Weatherproofing of Your New Windows
Protect your windows from harsh weather conditions with our expert weatherproofing services. We ensure that every installation is sealed and insulated perfectly, preventing any water ingress or air leaks and optimizing energy efficiency in your Sumter premises.
Window Hardware Installation
Precision in hardware installation is crucial for window functionality. Our expert team ensures that every component, from locks to handles, is installed with precision, guaranteeing smooth operation and longevity of your windows.
Energy Efficiency Audits
Is your energy bill skyrocketing? Our window installation Sumter service includes specialized energy efficiency audits that can identify areas of energy loss through your windows and recommend the ideal solutions. We make sure you enjoy a comfortable living environment and reduced energy costs.
Security Film Installation
Safety is paramount, and our security film installation services aim to fortify your windows against potential break-ins and impacts. Our skilled professionals meticulously install high-quality security films, enhancing the strength and security of your windows.
Custom Windows Installation
Every space is unique, and we offer custom window installations to complement the uniqueness of your property. Whether you have a specific design, size, or type in mind, our window installation service includes tailoring windows that reflect your style and preferences perfectly.
Installation of Soundproof Windows
Curb the noise and enjoy serene interiors with our soundproof window installation services. Our experts are adept at installing windows that effectively block out external noise, allowing you to relish the tranquility of your living or working space in Sumter.
Window Screen Installation
Keep the bugs out and let the fresh air in with our premium insect screen installations. Our screens are resilient and fitted perfectly, ensuring that you can enjoy the breeze without any unwelcome guests.
UV Protection Installation
Protect your interiors from harmful UV rays with our UV protection window installations. Our Sumter window installation service includes ensuring that your furnishings and interiors are shielded from the detrimental effects of sunlight, preserving their color and integrity.
Elevating Sumter Homes:
Explore Our Array of Premium Window Installation Materials
Each material we offer is selected with care and precision, ensuring that your spaces in Sumter, SC, are graced with windows that are not just visually appealing but also high in quality, durability, and functionality. Sumter Window Replacement offers a diverse range of high-quality window materials for homeowners and business owners in Sumter, SC.
The Benefits of Professional Window Installation in Sumter, SC
A professionally installed window does more than just beautify your home; it adds value and efficiency. Our expert installations ensure longevity, energy savings, and an enhanced aesthetic appeal. Experience the transformative impact of true professional craftsmanship with us.
Energy-efficient windows are crucial in Sumter, SC, where temperatures can fluctuate. Our window installations help homes maintain their ideal temperatures, reducing reliance on HVAC systems, thus cutting down energy bills and promoting a greener environment.
A property's worth is significantly influenced by its features, and new windows are a top draw. Our expert offers both aesthetic appeal and functional value. Our window installations instantly elevate the market value of your home, making it a smart long-term investment.
Our window installations aren't just about the view but also about safety. Built with robust materials and cutting-edge locking mechanisms, they act as formidable barriers, giving homeowners the peace of mind they deserve.
Urban noise can be disruptive. Thanks to the superior insulation of our windows, external sounds are considerably muted. This ensures that Sumter SC homeowners can enjoy a peaceful indoor environment, free from the clamor of the outside world.
A window does more than let light in; it defines a home's character. With a wide variety of styles and finishes, our window installations bring out the best in every property, adding a touch of elegance and modernity.
Gone are the days of regular paint touch-ups and frequent repairs. Our top-tier windows are designed to resist wear, tear, and weather damage. This means less upkeep for homeowners, allowing more time to enjoy the view.
Protection Sumter SC's sunny days are cherished, but UV rays can be harmful to interiors. Our windows come with special coatings that filter out harmful UV rays, safeguarding your furnishings and interiors from premature fading and damage.
The joy of effortlessly opening and closing a window is underrated. Our windows, designed with user experience in mind, promise fluid operation, ensuring ease of use for every family member, regardless of age.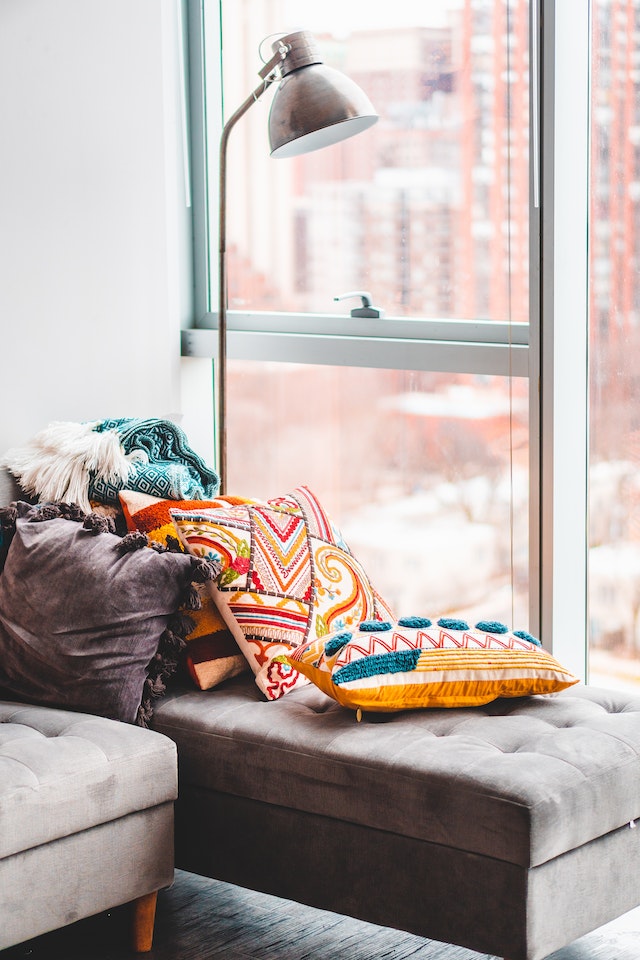 Sumter Window Replacement
Rooted firmly in our community, Sumter Window Replacement stands tall as your neighborhood expert in window and door installations. Our local touch means more than just proximity; it's about understanding and catering to the unique needs of our fellow residents. Over the years, our name has become synonymous with excellence in the door installation domain, a testament to the trust our community bestows upon us.
When you partner with us, you're choosing more than just a service. You're opting for top-notch products that merge durability with elegance. Every window and door we bring to your home is curated for its unmatched quality, ensuring your home doesn't just look good but stands the test of time. With Sumter Window Replacement, you're not just getting a service but investing in a legacy of trust and excellence.
Why Choose Sumter Window Replacement?
✔ Unmatched Quality: At Sumter Window Replacement, every window we install is handpicked for its superior durability and elegance. Serving Sumter SC, we ensure that your home not only shines but also remains secure and energy-efficient for years to come.
✔ Expertise Matters: Our team is seasoned experts in the craft. With a wealth of experience under their belts, they ensure every installation stands out in precision, beauty, and functionality.
✔ Customer-Centric Approach: To us, every project is personal. We pride ourselves on our unwavering commitment to top-notch customer service, ensuring that you experience smooth, hassle-free, and trustworthy service from consultation to completion.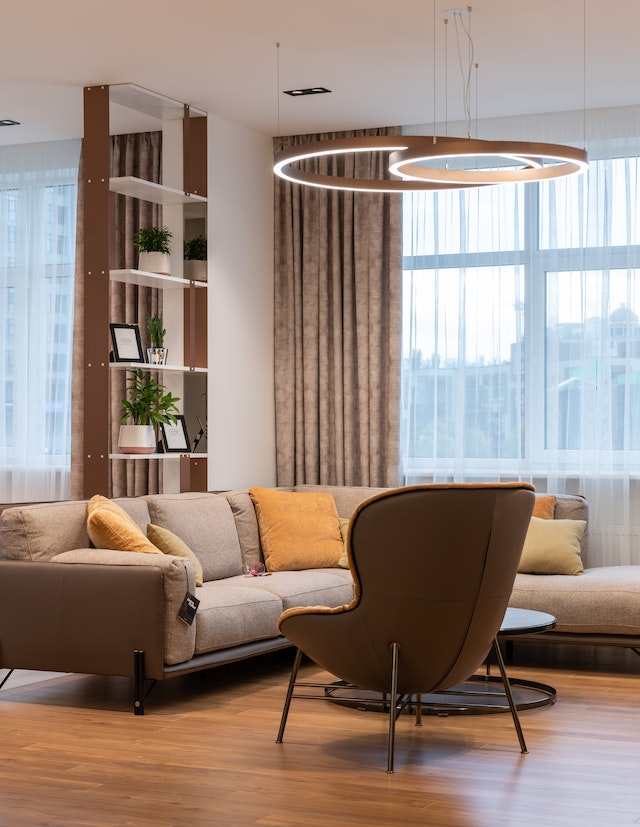 We Proudly Serve Sumter SC, and Its Surrounding Areas in South Carolina
Dedicated to our community, we've proudly served various neighborhoods throughout Sumter, SC. Our local understanding ensures a personalized touch, catering to the specific needs of each area. Wherever you're located in Sumter, we're here to serve.
Our service locations:
Dentsville, SC

Forest Acres, SC

Florence, SC

Columbia, SC

Orangeburg, SC

Cayce, SC

West Columbia, SC

Irmo, SC

Lexington, SC

Lancaster, SC

Bennettsville, SC

Summerville, SC

Ladson, SC

Goose Creek, SC

Hanahan, SC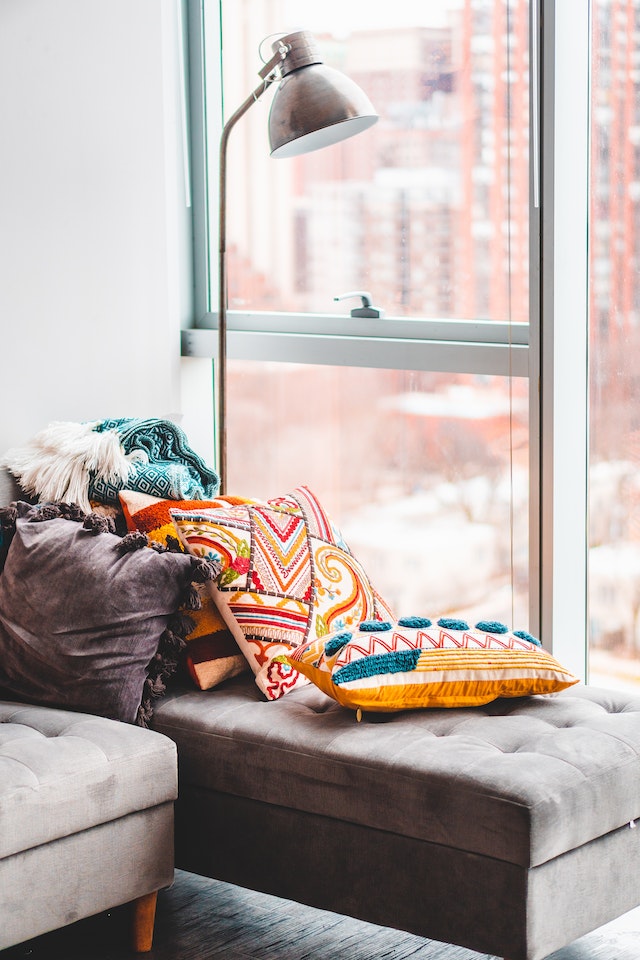 Frequently Asked Questions About Sumter Window Installation
We understand that window installation can raise many questions. Here we address your curiosities, ensuring you're well-informed and confident in your decisions. 
I recently had Sumter Window Replacement install the awning windows in my home. The team was exceptional! They arrived on time, were polite, and had every detail covered. The new windows have transformed our home's look and made us feel sturdier and more secure. I highly recommend them!
We decided to upgrade to double-hung windows with Sumter Window Replacement, which was our best decision! Their team was professional and knowledgeable. They walked us through the process, ensuring we understood every step. Our home feels more modern and is noticeably cooler, thanks to their top-notch installation.
Our office in Sumter, SC, needed new slider windows, and Sumter Window Replacement came highly recommended. Their expert team was efficient, causing minimal disruption to our daily operations. The quality of work is evident, with improved insulation and a fresh appearance. Truly a seamless experience from start to finish.
We hired Sumter Window Replacement to fit energy-efficient windows for our tech hub. Their professionalism stood out from the initial consultation to the installation's final touch. The new windows have considerably reduced our energy bills, and the workplace feels more comfortable. The team's expertise is commendable, and their dedication is admirable.
Your home or business deserves the best, and Sumter Window Replacement is here to deliver just that. We meet your specific needs, ensuring durability, elegance, and energy efficiency. Whether you're upgrading your current windows or embarking on a new construction project, our team is equipped and ready to transform your vision into reality.
Reach out to us now for a FREE quote. Our commitment is to provide top-notch service without any hidden costs, letting you make an informed decision.