Limited Time Offer: Buy 1 Window, Get 1 Window at 50% Off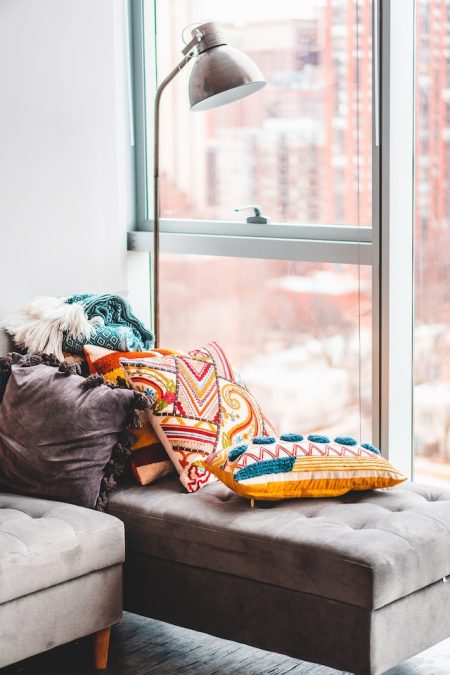 When it comes to modern window solutions, our team believes in offering nothing but the best. Vinyl windows, known for their durability and high-end finish, are designed to withstand external factors while providing a sleek appearance. With their energy-efficient properties and unparalleled aesthetics, they serve as a stylish upgrade for any setting.
Beyond their captivating look, vinyl windows boast three major benefits. First, they provide excellent insulation, ensuring homes stay warmer in winter and cooler in summer. Second, their low maintenance nature means less hassle and more time enjoying the view. Lastly, their cost-effectiveness is unmatched, allowing homeowners to experience luxury without the hefty price tag.
Considering the specifications, our vinyl windows come in a diverse range of sizes to cater to various architectural needs. From standard window sizes to custom dimensions tailored for unique spaces, we ensure a perfect fit for every home.
To ensure your vinyl windows retain their charm, care is effortless. All they require is occasional cleaning with a mild detergent and water. Avoid using abrasive materials to ensure the longevity of the windows' finish. With minimal upkeep, these windows promise to be a long-lasting asset to any residence.
Vinyl Windows: A Dive into the World of Durability
Sumter Window Replacement has always taken pride in delivering top-notch home improvement solutions to both residential and commercial properties. One of the most sought-after offerings from our inventory is the vinyl window. Why? The answer largely lies in its incredible durability features. Let's explore what makes vinyl windows a durable choice for homeowners and businesses in Sumter, SC, and beyond.
A Testament to Durability: Positive Reviews and Ratings
If there's one thing that stands as a testament to our windows' durability, it's the positive reviews from our satisfied customers. High ratings and glowing testimonials from both residential and commercial clients across Sumter, SC, speak for the endurance and reliability of our vinyl windows.
In conclusion, for those in the market for a durable, energy-efficient, and affordable window replacement option in Sumter, SC, vinyl windows from Sumter Window Replacement are a stellar choice. With weather-resistant, impact-resistant features, and the backing of renowned brands, these windows are built to last, ensuring your home or commercial space remains secure and aesthetically pleasing for years to come.