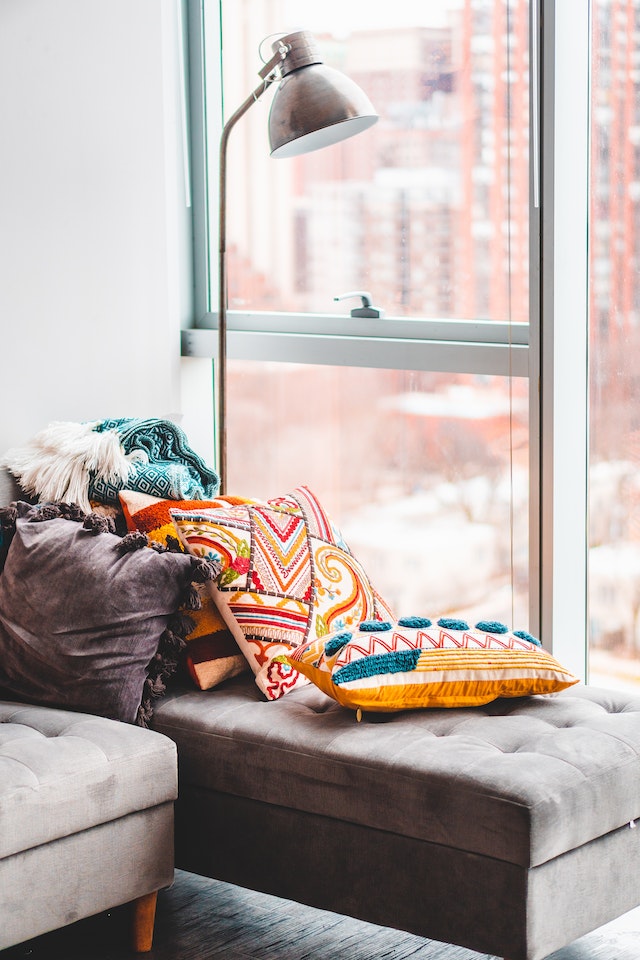 A Clear Vision: The Inspiring Beginnings of Sumter Window Replacement & Door Installation
Nestled in the picturesque town of Sumter, South Carolina, the story of Sumter Window Replacement & Door Installation Services began with a simple idea – to provide exceptional home improvement solutions to the local community. We started the company with an unwavering commitment to quality and innovation. With our keen eye for detail and a passion for enhancing homes, we laid the groundwork for a business that would soon become synonymous with superior craftsmanship and customer service.
As Sumter Window Replacement grew, so did our reputation for delivering flawless window and door installations that transformed homes across the region. Our dedication to excellence attracted a team of like-minded professionals. Today, our team continues to uphold the values and principles we instilled, combining cutting-edge technology with time-honored techniques. We take pride in our work and strive to create lasting relationships with our clients, ensuring every project leaves a lasting impression of beauty and quality.
The Experts Behind Sumter Window Replacement
Our team of highly skilled professionals is the driving force behind our success in providing top-notch window and door installation services in Sumter, South Carolina. Each member, from seasoned craftsmen to meticulous installers and friendly customer service representatives, has been handpicked for their expertise, commitment, and passion for transforming homes. United by our shared dedication to excellence, we work tirelessly to make sure that every project we undertake reflects the highest standards of quality and precision. By entrusting your home improvement needs to our team, you can be confident that you are partnering with true experts who will guide you through every step of the process, delivering stunning results that exceed 
Our mission is to provide the finest window and door installation services that redefine the beauty, comfort, and functionality of homes in Sumter, South Carolina. We are dedicated to delivering custom solutions that perfectly align with each client's unique vision while upholding the highest craftsmanship and customer service standards. We intend to create lasting relationships with our clients. We enrich their lives with unforgettable home improvement experiences that testify to our passion, expertise, and dedication.
The Six Pillars of Excellence: Guiding Principles of Sumter Window Replacement
Our passion for excellence is deeply rooted in the Six Pillars guiding our actions. By adhering to these values, we ensure that each project leaves a lasting impression of beauty, quality, and exceptional performance.
1. Unrivaled Craftsmanship
We take immense pride in our commitment to exceptional craftsmanship. Our team of experts combines technical skill, precision, and artistry to deliver window and door installations that are both visually stunning and built to last.
2. Bespoke Solutions
We understand that every home has unique character and requirements. That's why we provide tailored window and door solutions that cater to each client's needs, ensuring a perfect blend of comfort, functionality, and style.
3. Outstanding Customer Service
Our dedication to exceptional customer service is at our core. We go above and beyond to provide prompt, friendly, and professional support throughout every stage of the project, fostering long-lasting relationships with our clients based on trust and satisfaction.
4. Energy Efficiency & Sustainability
As a responsible business, we prioritize energy-efficient and sustainable products to minimize environmental impact and reduce energy costs for our clients. Our selection of energy-saving windows and doors ensures optimal insulation, improved comfort, and a greener future for our community.
5. Security & Peace of Mind
We recognize the importance of security in creating a safe and comfortable living space. Our windows and doors feature robust materials and advanced security mechanisms, giving our clients the assurance they need to protect their homes and families.
6. Integrity & Transparency
We operate with honesty, integrity, and transparency. We ensure clear communication and a solid ethical foundation in all our interactions. Our commitment to upholding these values has made us a reliable and trusted window replacement and door installation service provider in Sumter, South Carolina.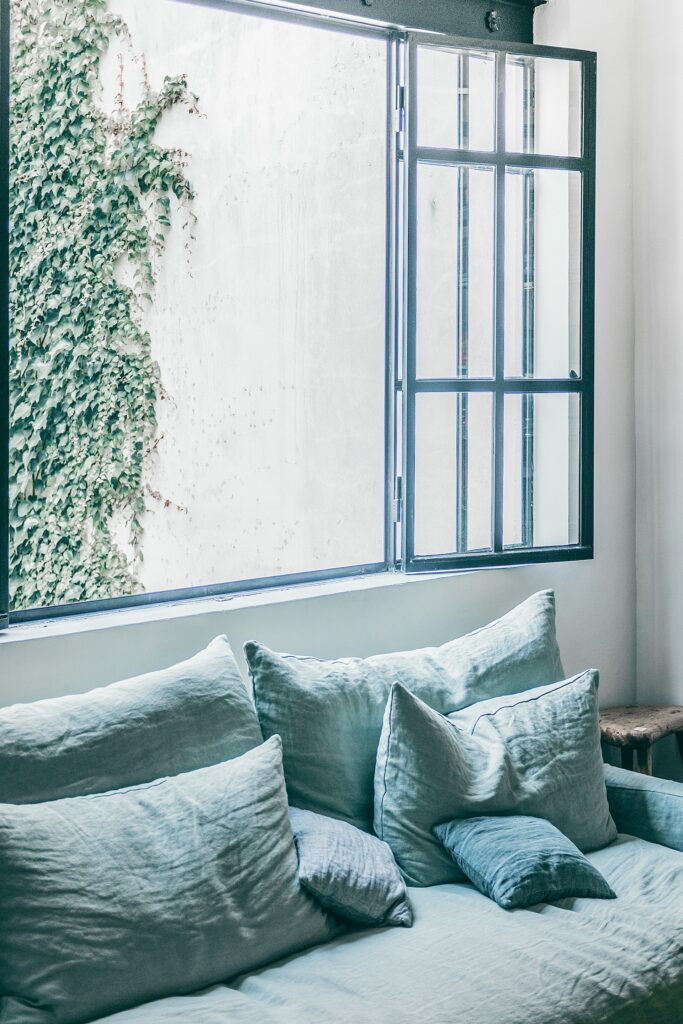 The Sumter Window Replacement Advantage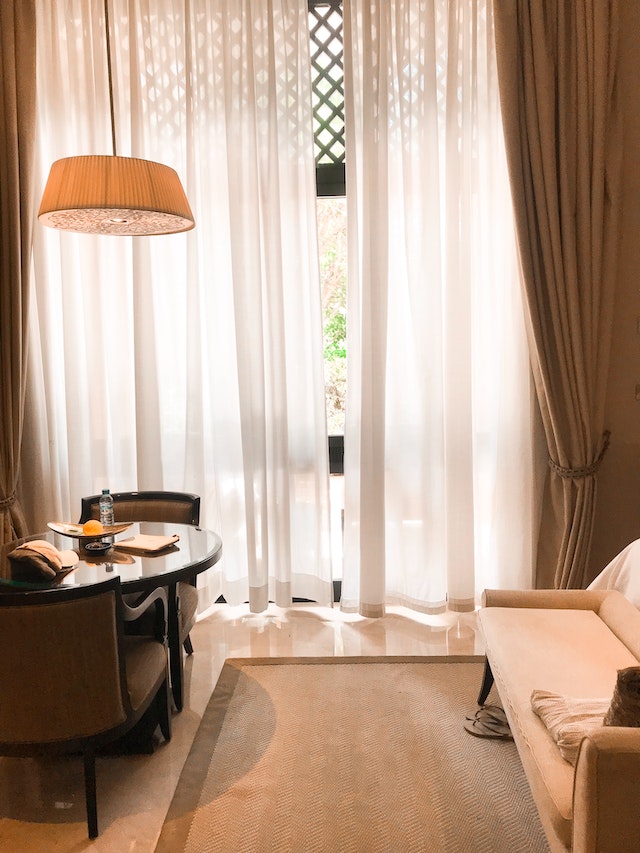 1. Personalized Consultation
a. Our team of experts will listen to your needs and inspect your property to determine your home's most effective window and door options.
b. We consider your style preferences, energy efficiency goals, and budget requirements to create a tailored solution that fulfills your unique vision.
c. With a comprehensive proposal in hand, our clients can make an informed decision, confident in the knowledge that their home improvement project is in capable hands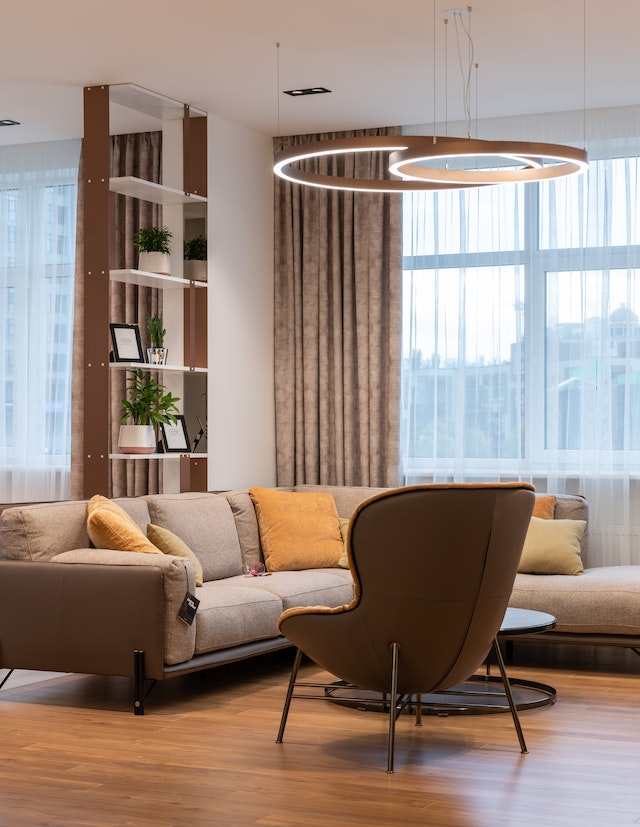 2. Seamless Planning & Coordination 
a. Upon project confirmation, we will work closely with you to establish a schedule that accommodates your needs and minimizes disruptions.
b. Our administrative staff ensures a smooth onboarding process, coordinating with manufacturers and handling contract-related matters.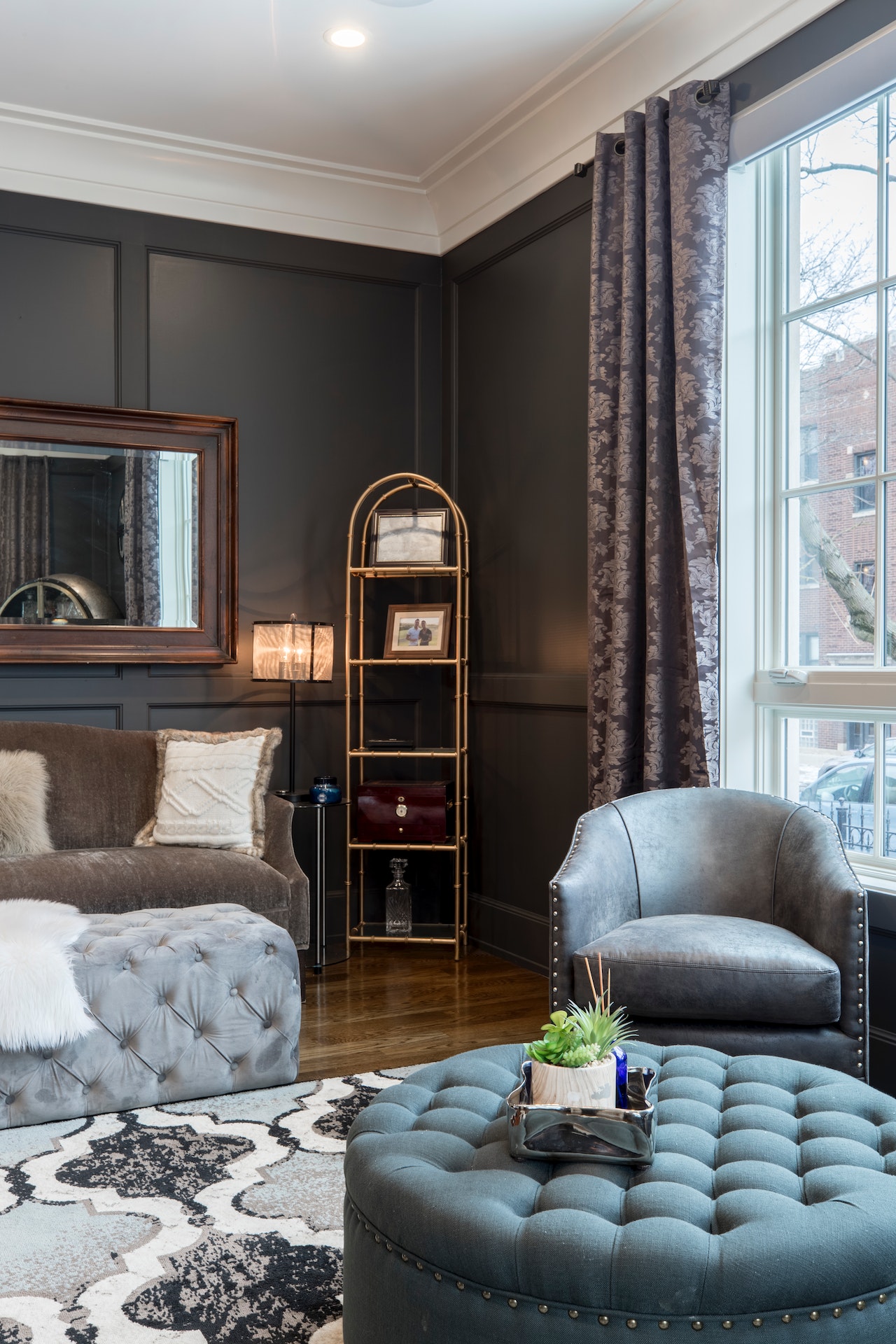 3. Flawless Execution & Completion 
a. Our dedicated team works with you closely to ensure each project runs seamlessly from start to finish, maintaining open communication throughout the process. 
b. Upon successful completion, our team conducts a thorough quality assurance inspection to verify that every detail meets our exacting standards. 
c. We take pride in our commitment to client satisfaction, ensuring that every project we undertake meets the highest standards, leaving no stone unturned in our quest for perfection.
Ready to transform your home with the Sumter Window Replacement? Enjoy the perfect blend of style, comfort, and energy efficiency with our expert window and door installation services. 
Don't wait – call us now at (803) 674-5150 and let our dedicated team make your dream home a reality!