Limited Time Offer: Buy 1 Window, Get 1 Window at 50% Off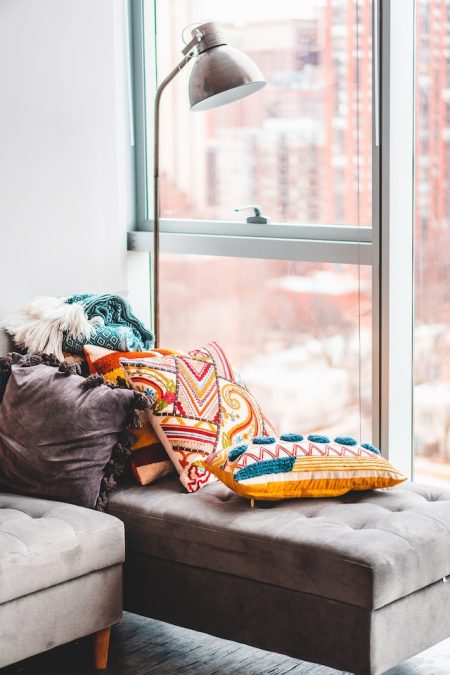 Our entry doors are more than just barriers; they're a statement of style and security. Every door we offer boasts a design that's both aesthetically pleasing and crafted from the finest materials, ensuring longevity and resilience against daily wear and external factors.
When you choose our doors, you're not just opting for an accessory but a host of benefits. They promise to slash energy costs by maintaining temperature balance, reinforce the safety of your space, and add that touch of elegance that transforms first impressions from mundane to memorable.
For those in pursuit of the perfect fit, we've got you covered. Beyond our range of standard sizes, we recognize the diversity of architectural demands. Our team is well-equipped to tailor doors to your specific measurements, promising a snug and picture-perfect fit every time.
Taking care of our doors is as effortless as their design. A gentle wipe with a soft, damp cloth is all it takes to keep them looking brand-new. Remember, it's best to steer clear of harsh chemicals and abrasives; a little care ensures your door remains a centerpiece for years.
The Diversity of Entry Door Materials at Sumter Window Replacement
When it comes to entry doors, the material you select can make a significant difference in aesthetics, functionality, and longevity. At Sumter Window Replacement, we pride ourselves on offering a broad spectrum of materials to cater to diverse homeowner preferences and needs. Let's delve into the unique attributes and benefits of the three primary materials we offer: Wood, Fiberglass, and Steel.
Your entry door is more than just a passage; it's a statement of your home's style and a guardian of your sanctuary. Whether you lean towards the organic allure of wood, the versatile charm of fiberglass, or the formidable strength of steel, Sumter Window Replacement is here to guide you through the options and ensure a seamless installation or replacement process. After all, the doors we offer are more than just barriers; they're a reflection of our commitment to quality and your vision for your home.