Slider Windows Sumter, SC
Limited Time Offer: Buy 1 Window, Get 1 Window at 50% Off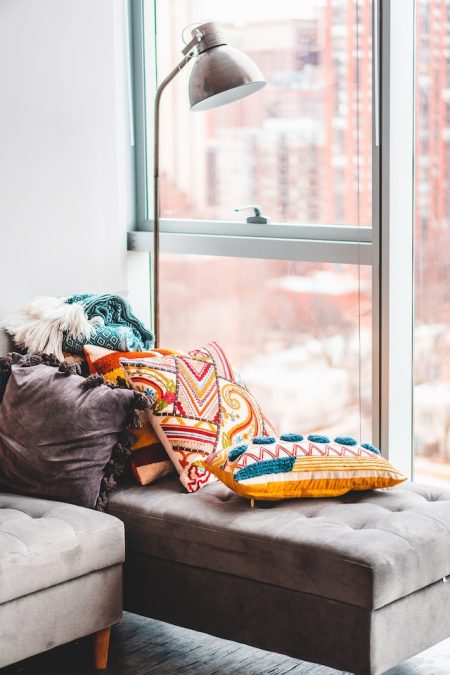 Gracefully transforming spaces, slider windows have taken the architectural world by storm. Our team intricately designs these windows, ensuring they showcase premium aluminum tracks, advanced security mechanisms, and easy-to-glide functionality. With just a gentle push or pull, they slide seamlessly, marrying design with purpose.
Choosing slider windows isn't just about aesthetic appeal. They offer improved ventilation, allowing a breath of fresh air whenever desired. Moreover, these windows have the potential to enlarge visual spaces, creating the illusion of a larger room. Additionally, our team emphasizes energy efficiency, making certain that with these windows in place, you can revel in the comfort while also keeping energy bills at bay.
We understand size matters. That's why our slider windows come in a variety of sizes to suit different needs. From standard dimensions perfect for residential spaces to larger measurements fitting commercial needs, there's a fit for every requirement.
Maintaining the pristine condition of your slider window is effortless. A simple wipe down with a damp cloth ensures it remains spotless, while avoiding abrasive materials will retain its sheen for years to come. For best results, our team recommends occasional lubrication of the tracks, ensuring its graceful movement remains unhindered.
Exploring the Material Choices with Sumter Window Replacement
At Sumter Window Replacement, we are dedicated to offering our customers in Sumter, SC, an array of options when it comes to selecting the perfect windows for their homes. One of the most critical decisions homeowners often grapple with is choosing the right material for their windows. Today, we delve deep into the various window materials we offer and shed light on their unique characteristics.
Choosing the right material for your windows is a pivotal decision. It directly impacts the aesthetics, energy efficiency, and longevity of the windows. At Sumter Window Replacement, our team ensures that every homeowner in Sumter, SC, is equipped with the necessary knowledge to make an informed choice. Be it the modern charm of vinyl, the classic allure of aluminum, or the unmatched strength of fiberglass, we've got you covered.
So, whether you're looking to revamp your existing windows or considering a complete window replacement, trust us to guide you through every step. Our dedication to quality, coupled with our vast range of materials and custom designs, ensures that your home not only stands out but also offers unparalleled comfort. After all, windows are more than just a utility; they're an expression of your personal style and the soul of your home.
At Sumter Window Replacement, we take pride in ensuring our customers in Sumter, SC, get the best, and we're always here to help. Reach out to our team today and discover a world of window replacement options tailored just for you.