Replacement Windows Sumter, SC
Limited Time Offer: Buy 1 Window, Get 1 Window at 50% Off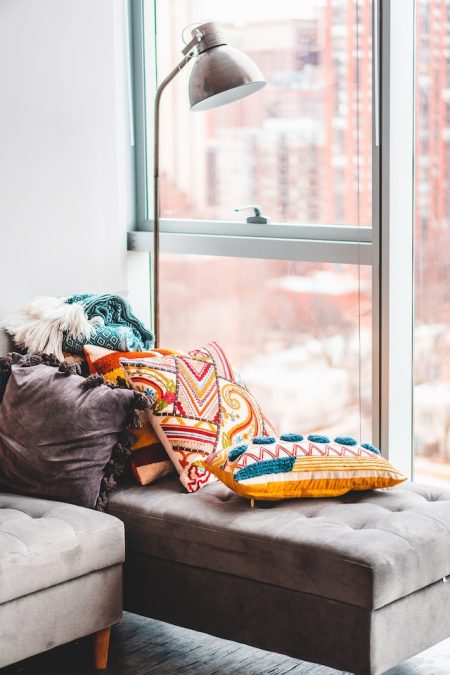 Unveiling the next level of sophistication, our latest range of replacement windows boasts an elegant design paired with unparalleled durability. Crafted with meticulous attention to detail, the windows not only enhance the aesthetic appeal of your space but ensure that quality is second to none.
The three core benefits you'll enjoy with our windows are energy efficiency, enhanced security, and noise reduction. The materials used are tailored to retain indoor warmth during colder months and repel the summer heat, saving you on energy bills. Additionally, our team ensures that the window's robust build adds an extra layer of security to your home. Furthermore, noise from the bustling streets remains just that – outside, offering you serene indoor ambiance.
In terms of size and dimensions, our windows are designed to cater to diverse architectural needs. Whether your space demands large panoramic views or smaller, cozier fixtures, our team provides options that seamlessly integrate into your home's blueprint.
To keep your windows looking pristine and functioning optimally, it's essential to clean them with a soft cloth and mild detergent. Avoid abrasive materials or strong chemicals. Regular maintenance and gentle care will ensure these windows remain a lasting asset to your home.
Replacement Windows: Delving into Materials for Sumter Homes
Choosing the right replacement windows for your Sumter SC home is an intricate decision that hinges on various factors. While the design and energy efficiency are vital, the material used in crafting the window holds paramount importance. At Sumter Window Replacement, we recognize this significance and offer a range of materials tailored to meet the diverse requirements of our esteemed clientele.
Understanding the Materials
Benefits of Choosing the Right Material
The correct window material can substantially impact the longevity, functionality, and energy efficiency of your replacement windows. For instance, while wooden windows imbue a warm, classic feel to homes, vinyl windows can offer enhanced insulation, potentially trimming down energy bills in Sumter SC.
Moreover, at Sumter Window Replacement, we ensure our window materials are sourced and treated to combat common challenges like fading, warping, or wear over time. Thus, regardless of the material you choose, you are assured a product that stands the test of time.
Investing in replacement windows is a significant decision, one that impacts the visual appeal, energy efficiency, and value of your home. It's crucial to align with experts who can guide you through the myriad of choices. At Sumter Window Replacement, our commitment is to ensure that every homeowner in Sumter and the broader SC region gets the perfect window solution tailored to their needs. Whether you're leaning towards vinyl, wood, or aluminum, trust in our expertise to bring your vision to life.