Limited Time Offer: Buy 1 Window, Get 1 Window at 50% Off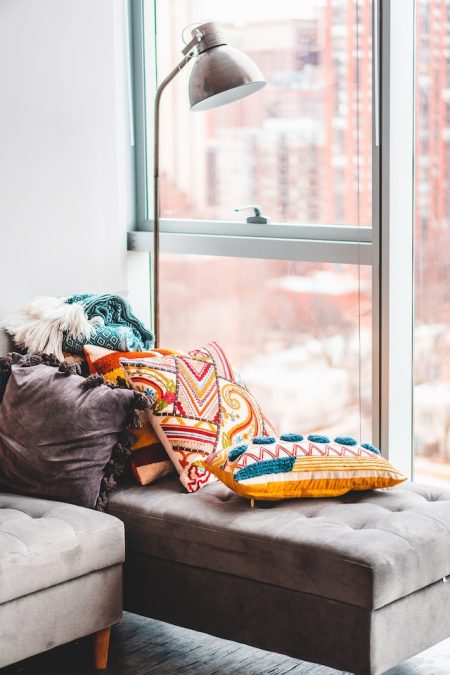 Experience elegance and enhanced aesthetic appeal with our patio doors. Designed with precision and attention to detail, these doors boast high-quality materials, smooth operation, and an unparalleled blend of form and function.
Unlock the myriad benefits of our doors. Enjoy better insulation, increased property value, and amplified natural light streaming into your space. With these doors, your home doesn't just look good – it feels good too.
Crafted to perfection, they are available in an array of sizes to suit varied spaces. No matter the dimensions of your patio, rest assured our team can accommodate the exact fit that complements your home.
Maintaining the pristine look is easy. Simply wipe down with a soft cloth and a gentle cleanser to retain its lustrous finish. With our patio doors, beauty and durability go hand in hand. Dive into a world where style meets substance, all under your roof.
Discovering the Diverse Styles of Patio Doors at Sumter Window Replacement
Patio doors play a crucial role in linking your interior space with the outdoors. They don't just serve a functional purpose but can transform the aesthetic appeal of your home. At Sumter Window Replacement, we pride ourselves on offering a diverse range of styles to cater to every homeowner's vision in Sumter, SC.
Making the Right Choice for Your Home in Sumter
The style of the patio door you choose can influence the overall vibe of your space. It's essential to consider the size of the room, the views you wish to frame, and the architectural style of your home. At Sumter Window Replacement, our team is dedicated to assisting you in finding a door that echoes your personal style and meets your functional needs. Our patio doors not only ensure easy accessibility but are also energy-efficient, designed with modern locking mechanisms for security, and crafted for durability.
Another factor that might influence your decision is maintenance. For instance, sliding doors require regular cleaning and lubricating of tracks, while French doors might need occasional hinge lubrication. Whatever your choice, our doors promise low maintenance and are easy to clean, ensuring they remain an asset to your home for years to come.
In Sumter, SC, we recognize the evolving tastes of homeowners. Hence, we've ensured our collection represents a mix of traditional and contemporary styles. Whether you're looking for the effortless operation of sliding doors, the timeless appeal of French doors, or the flexibility of folding doors, Sumter Window Replacement has got you covered.

In conclusion, patio doors can be a significant investment in both functionality and aesthetics for your home. They have the power to transform spaces, illuminate rooms with natural light, and offer panoramic views of the outdoors. So, when you're considering a door replacement or installation in Sumter, don't settle for anything but the best. Dive into our diverse styles, and let's embark on a journey to redefine your living spaces together.