Double Hung Windows Sumter, SC
Limited Time Offer: Buy 1 Window, Get 1 Window at 50% Off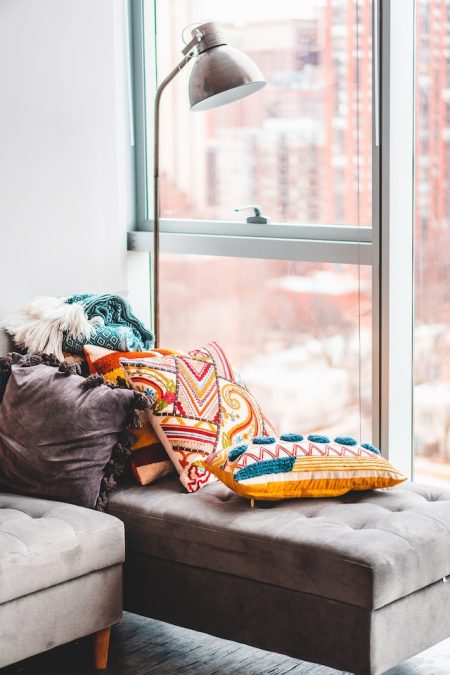 Elevate the aesthetics and functionality of any space with Double Hung Windows. Crafted with precision, these windows not only offer an appealing look but also ensure smooth sliding operations for years to come.
Homeowners love Double Hung Windows for three primary reasons: the natural ventilation they provide, their easy cleaning mechanism, and the increased home value they bring. With two operational sashes, these windows ensure a steady airflow, allowing you to enjoy the fresh outdoor air while staying indoors.
Our standard model measures 32 inches in width and 54 inches in height. This size seamlessly fits a variety of architectural designs and allows for maximum sunlight penetration, illuminating interiors naturally.
Maintaining your Double Hung Window is as simple as wiping the surfaces with mild detergent and water. Ensure the tracks are free from debris, and for long-lasting smooth operations, lubricate the moving parts once a year. With these easy steps, your window will stay pristine and function effortlessly.
The Art of Material Choices in Double Hung Windows
When contemplating the ideal windows for your home or property in Sumter, SC, material selection stands as a paramount consideration. At Sumter Window Replacement, we understand the significance of this decision. After all, the choice of material influences not just the window's aesthetics but also its durability, maintenance requirements, and energy efficiency. Let's delve deeper into the various materials available for double-hung windows and help you make an informed decision.
In the heart of Sumter SC, where aesthetics meet functionality, the right material for your double-hung windows can elevate the entire appearance and feel of your home. Vinyl provides a contemporary touch with minimal upkeep, wood exudes a traditional charm with unmatched insulation properties, and aluminum offers a blend of resilience and modern design.
Choosing the best material is not just about picking what looks good. It's about understanding your property's needs, the climatic conditions of Sumter, and your long-term vision. Do you prioritize maintenance-free solutions? Vinyl might be your best bet. Do you desire the age-old charm of traditional homes with the added advantage of insulation? Wood is your answer. If strength and modern aesthetics define your preference, aluminum is the way to go.
At Sumter Window Replacement, our team is always at your service to guide you through these choices. With our expertise and knowledge about double-hung windows, especially in the Sumter SC region, we ensure that your window replacement journey is seamless and rewarding.
No matter the material you choose for your double-hung windows in Sumter, rest assured that our commitment to quality, efficiency, and customer satisfaction remains unwavering.